Tinkr Dragonflight Launcher v2.7​
This is the latest version of the Tinkr Dragonflight Retail launcher.
Install Instructions​
Download this package.
Unzip somewhere easy to access.
Right Click on run_tinkr and click Open.
When you see "run_tinkr" is a Unix app downloaded from the Internet. Are you sure you want to open it? Click Open.
A window will open and ask you for your Tinkr auth token, paste your token from the Tokens page.
The launcher will start to prepare Tinkr.
You may see this message Fixing Tinkr Download, this requires root... Simply enter your macOS password and press enter. You will not see characters, the password is hidden during typing.
Tinkr will continue to prepare files and then launch the game.
For future launches, you may simply double click run_tinkr as normal.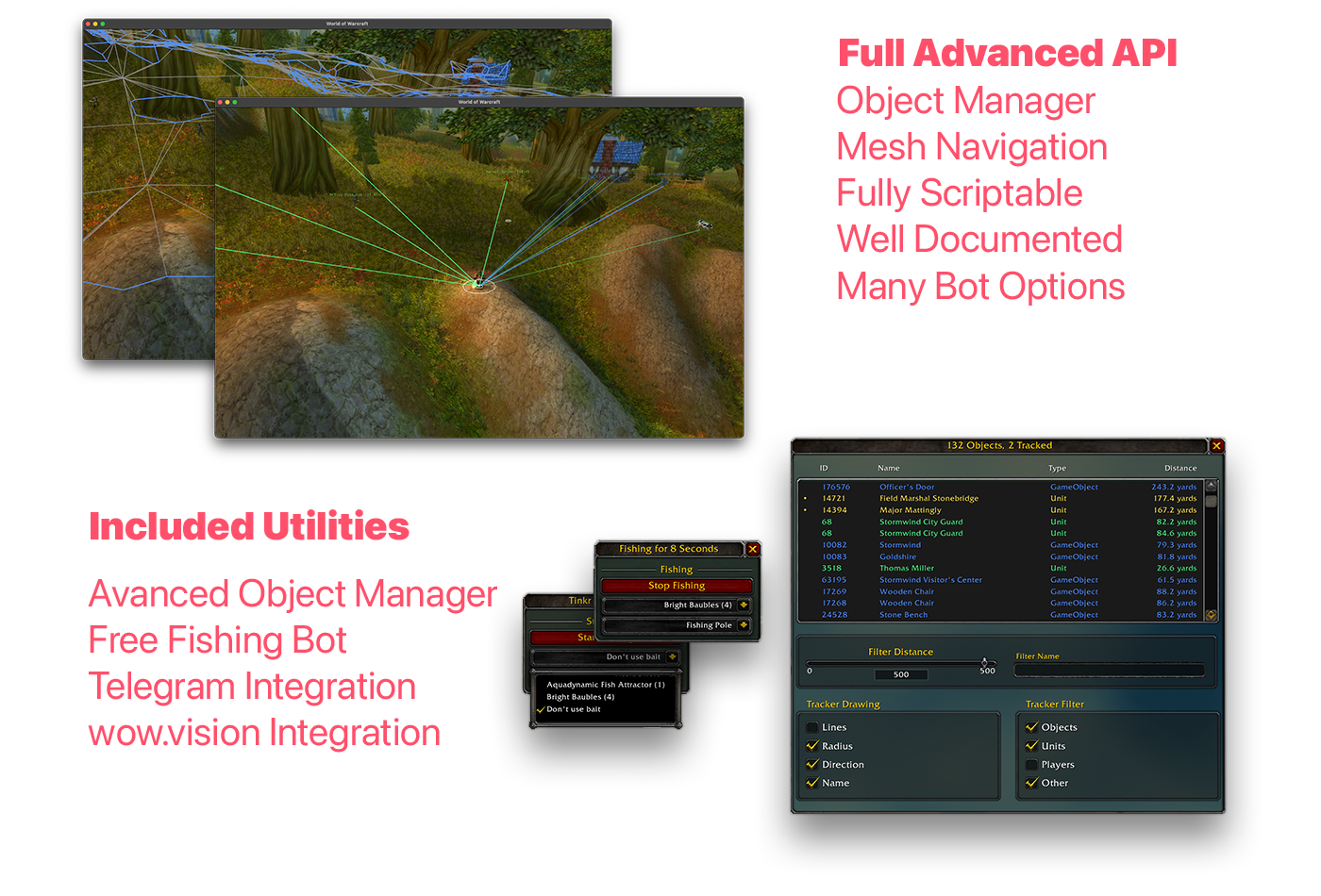 Compatible with wow.vision which provides a full status overview remotely of your characters via an addon easy to use and remotely communicate with anyone who contacts your characters.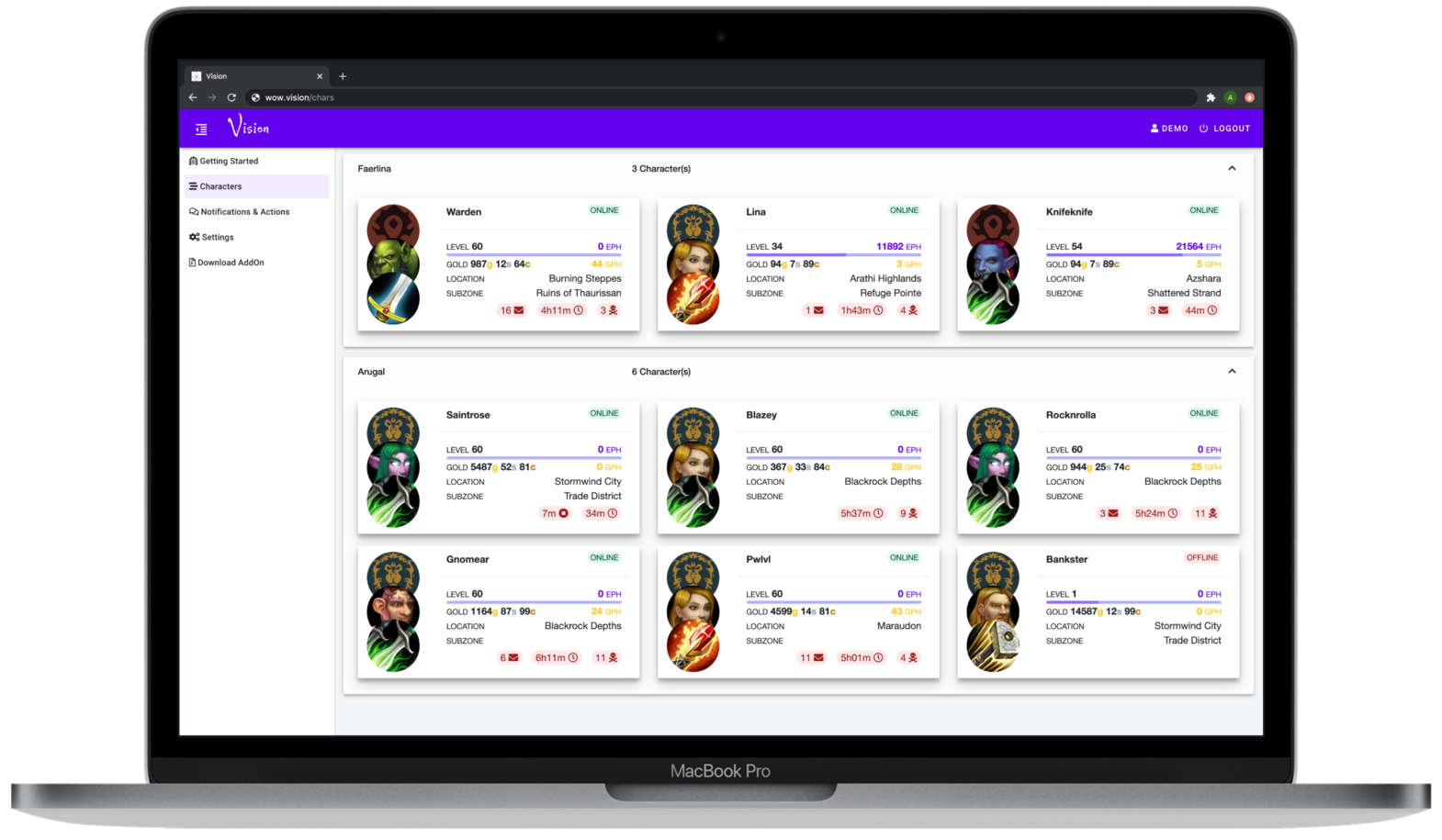 With constant updates and a simple setup process easy accessible with Discord integration, Potato.im, Telegram and Pushover.net integration to get notifications to the apps you already use.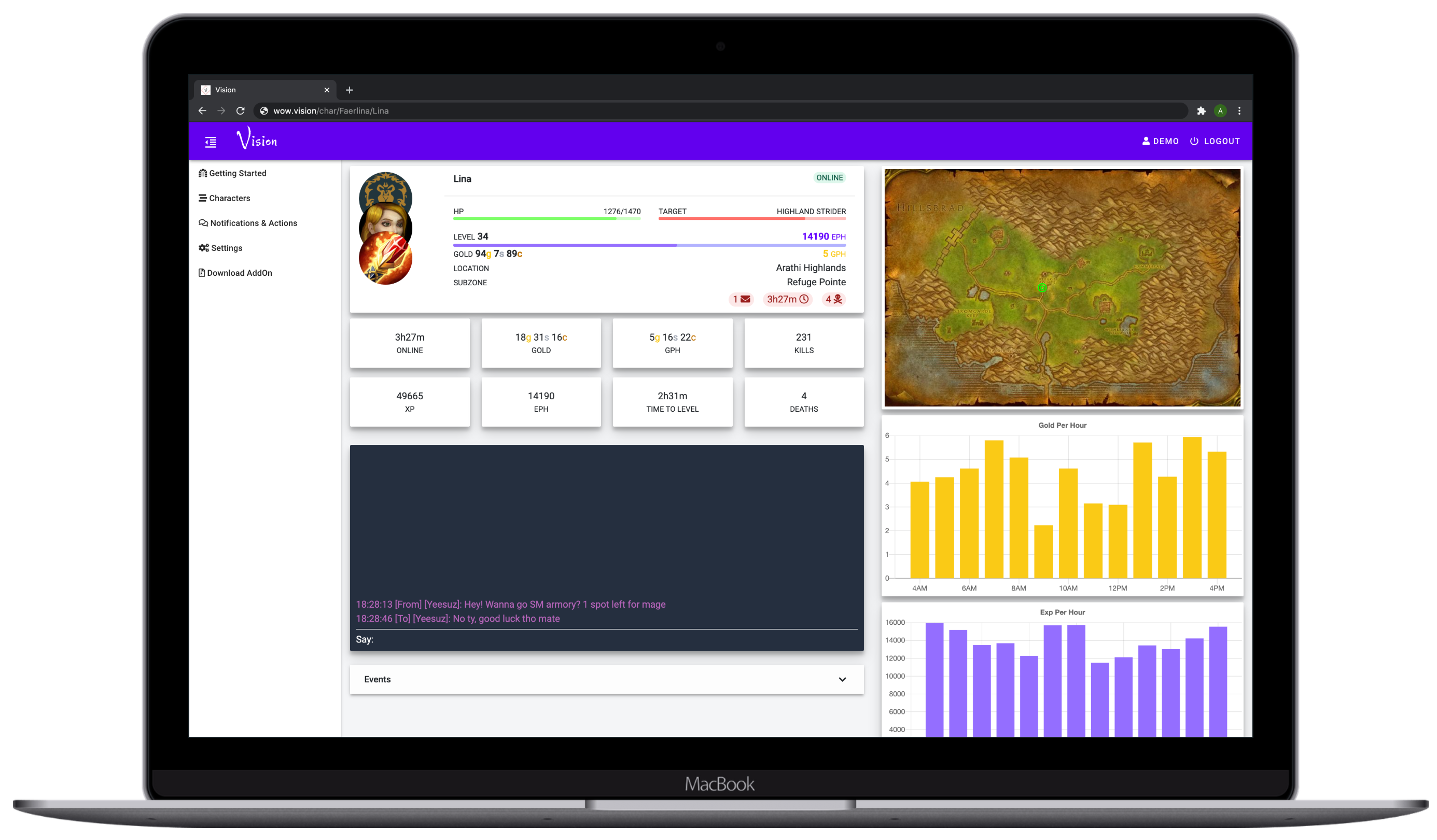 See your Gold Per hour being farmed and estimated time to leveling XPH as well as many other features and statistics that are very convenient such as player location and latest whisper log with ready to use whisper response and bot commands such as in game bot commands to trigger as well.